Our Time
The Campaign for the School of Engineering
Read the transcript of Steering Committee Chair Brian Burnett's Speech at the Our Time Kickoff
---
---
Join us on our historic and bold journey to raise funds for the people, programs and projects of the School of Engineering.
We already know the impact — and untapped potential — of the UNM School of Engineering. Now we think it's our time to let the world know all that we are — and all that we can be.
We know it's an ambitious goal, one that we've never attempted. The initial support we have seen has been inspiring. But to reach our goal, we will need to capitalize on that inspiration, and that's where you come in.
There's never been a better time to make it happen.
What is it YOUR time to do?
---
---
Contact us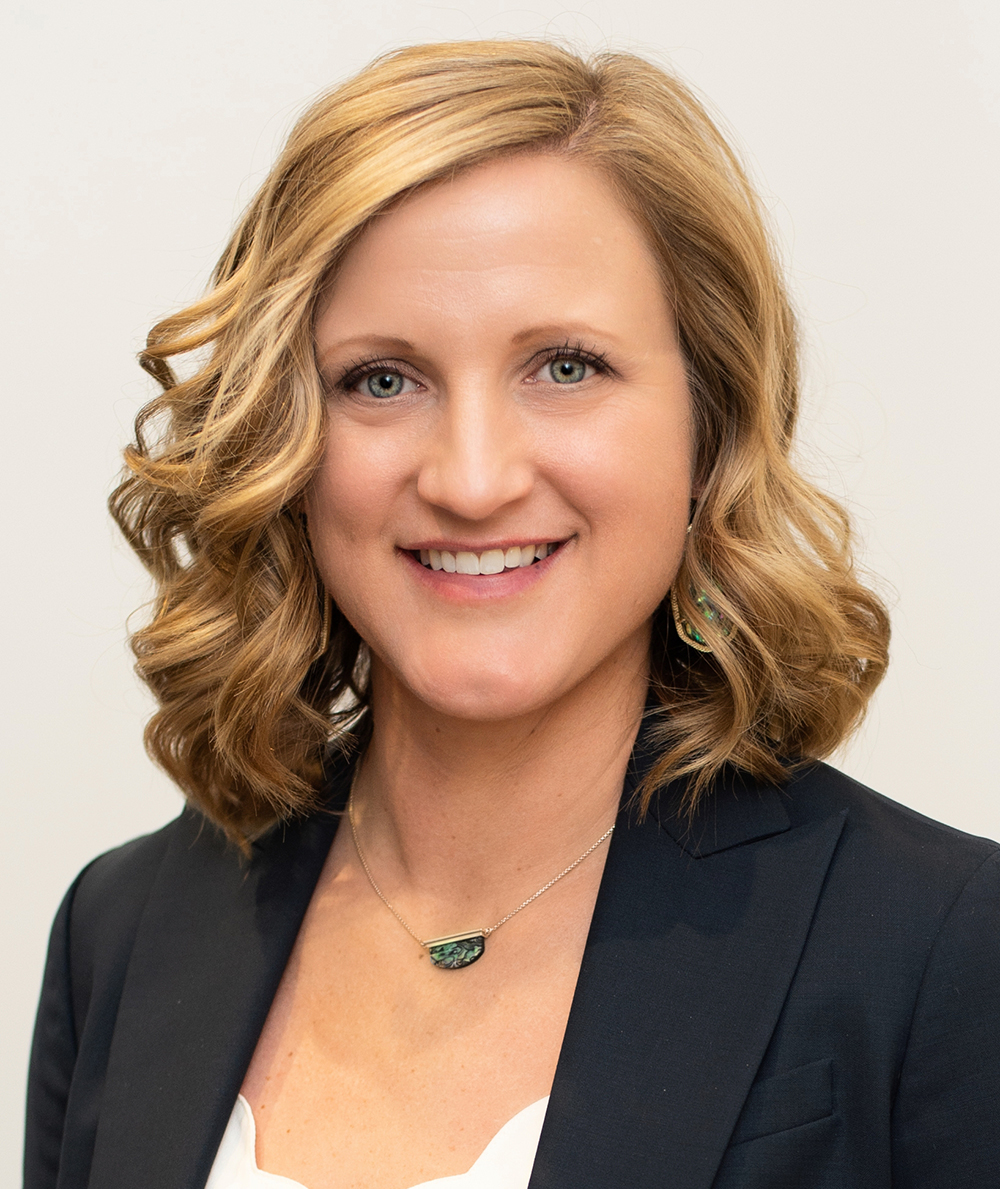 Nicole Arsenault
Development Assistant
Centennial Engineering Center, Suite 3071
(505) 277-5521
arsenaultn@unm.edu
---