Our goals: Supporting the people of UNM Engineering
We have amazing students and faculty, which is the key to the success of everything we do. That's why our campaign focus is all about giving our people what they need to thrive.
Goal 1: Empowering Students
Students are the lifeblood of UNM Engineering, and we are committed to keeping the best and brightest in New Mexico and attracting top students to our state. Currently, the School of Engineering awards almost $1 million in scholarships annually. Although UNM is the most affordable Top 100-ranked engineering program in the southwest, many of our students have unmet financial need. About a fifth of our students have an unmet need of nearly $7,000, even after loans, grants and other aid. Increasing our scholarship endowment today will ensure the success of students into the future.
In addition to scholarships, we are also striving to empower students by securing permanent funding for our Engineering Student Success Center (ESS). ESS serves students of all levels in UNM Engineering, in addition to organizing a wide variety of K-12 STEM outreach activities and partnerships with schools and organizations across New Mexico. Support for this important student hub will provide essential resources which will allow us to continue to connect students to internship and career networking opportunities, to provide a home for around a dozen student organizations, and to facilitate tutoring services.
We are focused on:
Growing the number of scholarships to allow more students to complete our degrees
Increasing graduate fellowship opportunities to attract outstanding applicants to our M.S. and Ph.D. programs
Developing innovative teaching labs for project-based learning and provide laptops to students who cannot afford them We want to make sure that all students have access to state-of-the-art learning technology necessary for tomorrow's engineers
Supporting student societies and the various student-driven programs. That includes providing money to travel and compete nationally and internationally at professional conferences and student organization meetings and competitions
Fostering entrepreneurship and provide awards for student business competitions
Growing our honors engineering program
Providing permanent and reliable funding to enhance the Engineering Student Success Center. This would help grow our undergraduate tutoring program and enhance our outreach and marketing strategies to recruit and retain the best and the brightest students and to build a pipeline of future engineering students
Goal 2: Faculty excellence
As a top 100 engineering school, as ranked by U.S. News & World Report, the School of Engineering competes against universities across the nation for top faculty. In order to attract and retain the best educators and researchers, it is essential that the School fund endowed faculty positions. Endowed chair and professorship funds do not provide extra income directly to the faculty member, but instead the investment generates additional revenue for research projects and course development, which benefits students. Endowed professorships also allow top faculty to take their scholarship to the next level, which gives the School an advantage in retaining its high-performing faculty, as many receive offers from other universities, business, industry, and government.
We are committed to:
Growing our faculty ranks and retaining top-performing faculty
Establishing endowed faculty positions in areas of strategic importance by department
Launching new research initiatives of local and global importance
Providing startup funds to attract the best faculty nationally
Providing cost share funds for large competitive proposals to help UNM Engineering establish engineering research centers
Establishing endowed funds to nurture junior faculty to become future academic leaders
Enhancing our areas of expertise, including cybersecurity, water resources, nanomaterials, space systems, and renewable energy
Responding to current and emerging challenges with innovative, engineering-based solutions in the community and beyond
---
---
Contact us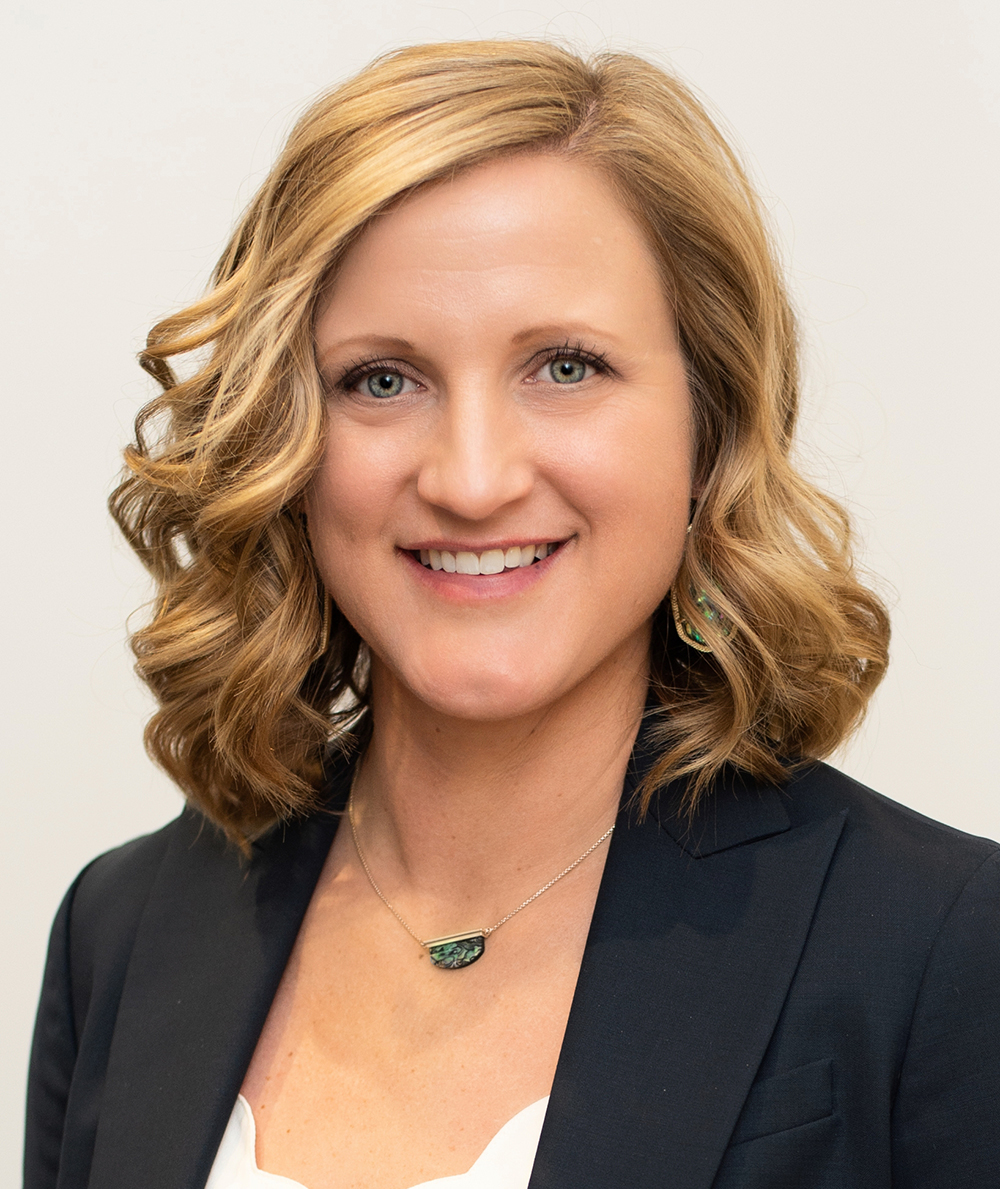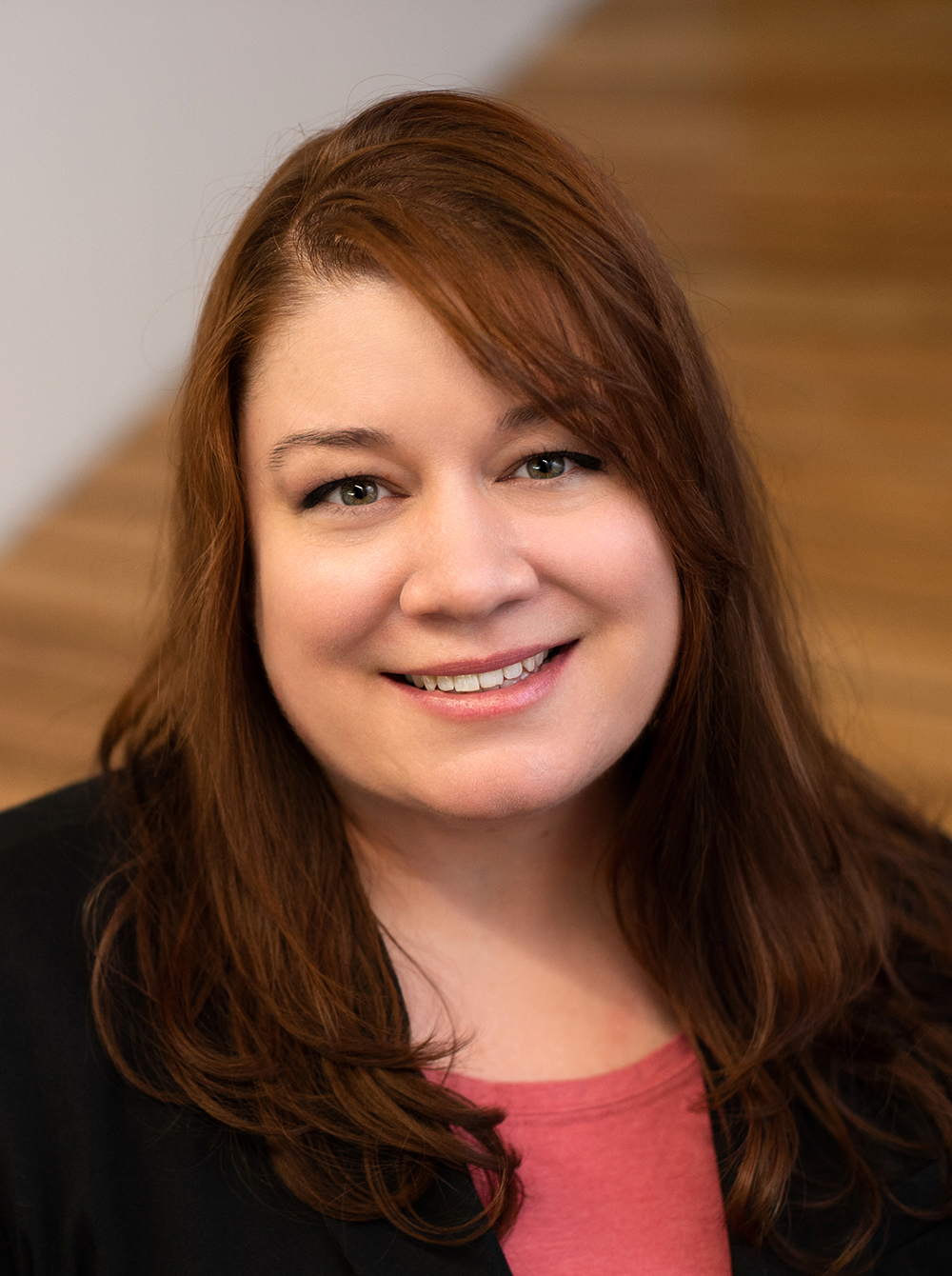 ---