Polle Zellweger: Her time to change lives through access and success
Her story
When Polle Zellweger came to UNM to study computer science in the early 1970s, she had no idea what to expect. After deciding that a career in organic chemistry was not for her, she earned her bachelor's degree in math from the University of Alaska in her hometown of Fairbanks, was intrigued by the budding field of computer science. Alaska had no computer science program at the time, so she took a chance and headed south to the high desert.
"I'm a big one for trying things out," she said. "At the time, the UNM computer science program was inside the math department, so it offered me options."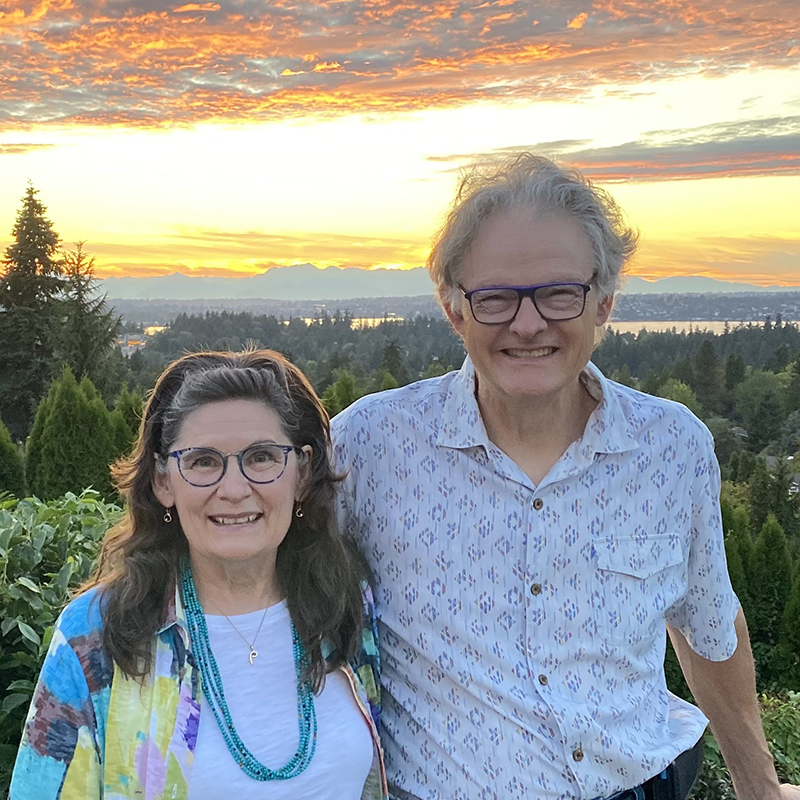 Polle Zellweger and Jock Mackinlay
She admits it was a culture shock, but in a good way. She was surprised to find many similarities between Alaska and New Mexico, such as strong and established cultures with indigenous people, especially around unique food, clothing, jewelry and customs. But there is one thing in New Mexico that particularly stood out.
"I became addicted to green chile," she admits.
Zellweger fit right in in the computer science program and was especially impressed by a weeklong lecture series given by Edsger Dijkstra, a well-known pioneer in computer science.
"People came from long distances to see these lectures" she said. "To think that the UNM computer science program would have someone of that stature on campus for an entire week was extremely inspiring and said a lot about the quality of the program."
Although she sometimes became homesick for the familiar snow and vegetation of Alaska, that was easily remedied by a trip to the top of the Sandias.
"UNM was a perfect choice for me," she said. "It was a life-changing experience."
Zellweger said her fantastic experience at UNM (she earned a master's degree in 1975) led her to Silicon Valley after graduation. There she shared the bond of embarking on further academic and career advancement with several of her UNM peers and consequently forged friendships that have lasted throughout her life. While studying at the University of California, Berkeley for her Ph.D. in computer science, she met Jock Mackinlay, who was in the computer science Ph.D. program at Stanford University, and their paths merged in powerful ways ever since.
"UNM was a life fork, a fork in the road," she said. "Without that stimulating, engaging and energizing experience, the rest of my life path would have never happened."
Both she and Mackinlay spent over 20 years as computer scientists at the Xerox Palo Alto Research Center, where Zellweger explored topics such as user interfaces, information visualization, hypermedia, electronic books and digital audio and video applications that led to numerous publications and patents. While at Xerox, Zellweger and Mackinlay collaborated on a variety of interactive animation projects and spent a sabbatical in 2000-01 as visiting professors at the University of Aarhus in Denmark.
When Mackinlay joined Tableau Software to help people of all kinds see and understand data, they moved to Seattle, where Zellweger taught visualization at the University of Washington.
Zellweger is currently an independent consultant. She and Mackinlay have two children, both of whom followed in their parents' footsteps and pursued careers in computers. Daughter Molly works for internet startup Protocol Labs on decentralized file storage, and son Gavin works for Amazon in Seattle, providing modeling and visualization for Amazon Web Services.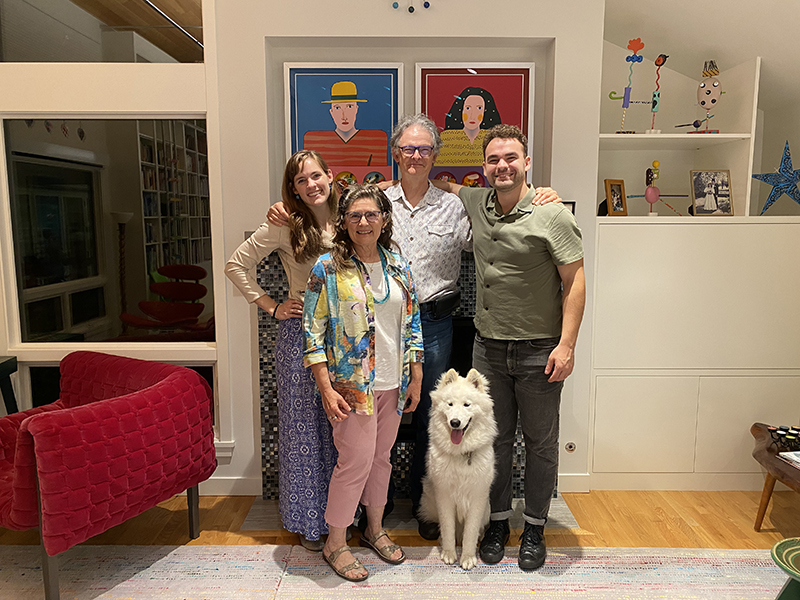 The Zellweger-Mackinlay family
How she is giving back
Zellweger's mother and grandfather were math teachers, so it's no surprise that she is passionate about sharing STEM knowledge. Both she and Mackinlay have not only spent their professional careers in computer science, but have been advocates for teaching problem-solving, math and computer science. They have volunteered as coaches and mentors for FIRST Robotics teams for grades 3-12, as well as with the Where's The Math organization in Washington state to promote better K-12 math education.
They both have a strong commitment to computer science teaching and learning. As early graduate students, they taught introductory computer science to undergraduates, Zellweger at UNM and Mackinlay at Stanford. They especially enjoyed introducing undergraduates to problem-solving and algorithmic thinking.
Zellweger said that in order for computer science to truly benefit everyone, we must include all voices in the field. Otherwise, there are problems — and solutions — that will undoubtedly be overlooked.
"With technology so pervasive in our society, it's important that we have as many voices and perspectives in the field as possible," she said. "We have to create a positive culture of access and support to make everyone feel welcome. It's part of raising the bar and creating a culture of excellence."
Zellweger and Mackinlay are answering this need by establishing two programs to help students — especially underrepresented students — feel welcome, succeed and thrive in the computer science department at UNM.
The Computer Science Section Leaders Program aims to strengthen undergraduate computer science education for all students. Section leaders are undergraduates who help beginning computer science students learn in introductory classes, then some of those students become section leaders to guide following students. Daughter Molly was able to benefit from one of the original section leader programs at Stanford, both as a first-year computer science student and later as a section leader. Zellweger and Mackinlay saw the impact of these programs and the way they boosted technical skills and confidence in students and were energized to start a similar program for UNM's computer science students.
"Section leader programs build leadership and help students develop a different kind of thinking," Zellweger said. "They are a great way to encourage especially students who may not have grown up around STEM to bring them in and help them see they can contribute. Students helping following students becomes a powerful feedback loop."
The Polle Zellweger and Jock Mackinlay Professional Development Endowment focuses directly on students who are underrepresented in the computer science field, such as women, Indigenous, Black, Latinx and students with disabilities. It provides funding for on-campus support activities and attendance at conferences and professional development, such as the Grace Hopper Celebration of women in technology.
Zellweger said she feels incredibly thankful for her computer science education and subsequent career and feels it is important to give back to the institution that did so much for her.
"UNM was the place where my life turned," she said. "It introduced me to computer science and how fun it could be. The founders of the CS department gave me a fabulous foundation and ignited a passion and curiosity for the field."
She said she and Mackinlay feel that the potential and impact of giving back to UNM is much greater than at larger schools with plenty of resources. They are delighted to help UNM continue to serve the diverse population of New Mexico and also to support the Department of Computer Science's focus on attracting more women and diverse students.
"The technical field has given us many rewards, and I feel it is important to share," Zellweger said. "It doesn't belong only to us."
What is it YOUR time to do?
---
---
Contact us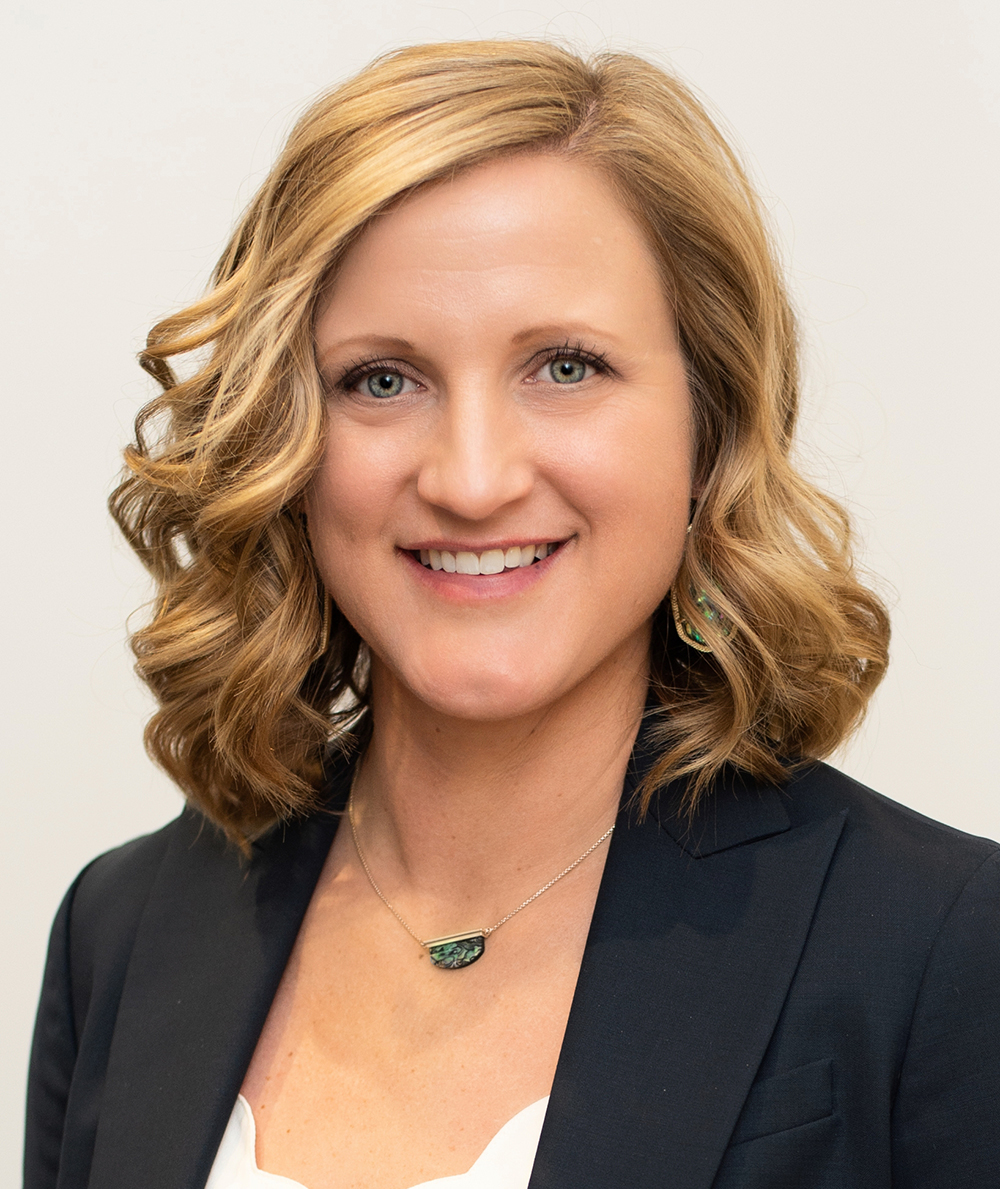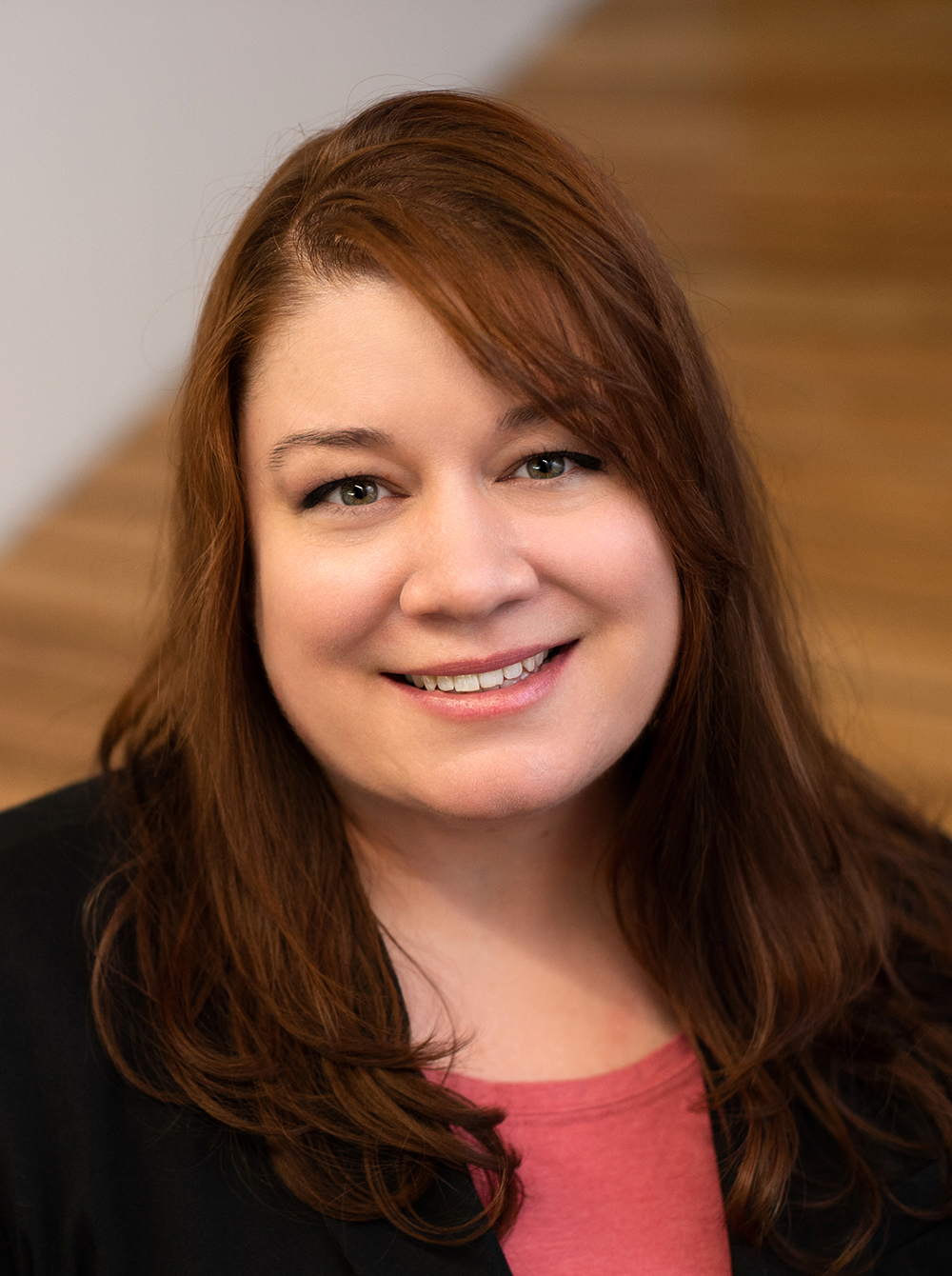 ---